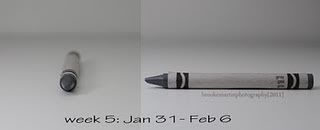 Whenever I visit a swinging bridge I always look for carvings on the wood. This week's submission for
Project 64
was one of those finds.
Someone was declaring their love for Pam until someone else came along and decided to declare their love for Spam!
There are a few rules at this swinging bridge: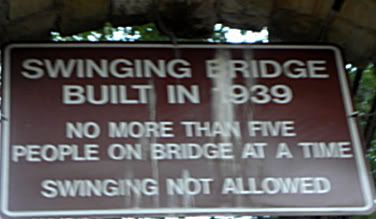 No more than five people on bridge at a time
Swinging not allowed
Persons engaged in top rope climbing,
rappelling or bouldering must secure a permit
Helmets are required
Next time you walk out on a swinging bridge, go out to the center of the bridge overlooking water, stand in the center of the bridge width-wise also. With camera in hand turn quickly to get a photo of something on the water. It will give you pause for thought. My sister and I both had this happen to us (we were not on the swinging bridge at the same time). You will have to try this for yourself to know what I mean as it is hard to describe. If you have acrophobia (fear of heights) and/or are prone to vertigo, please do not try this!
Another crayon "Out of the Box"
Delores